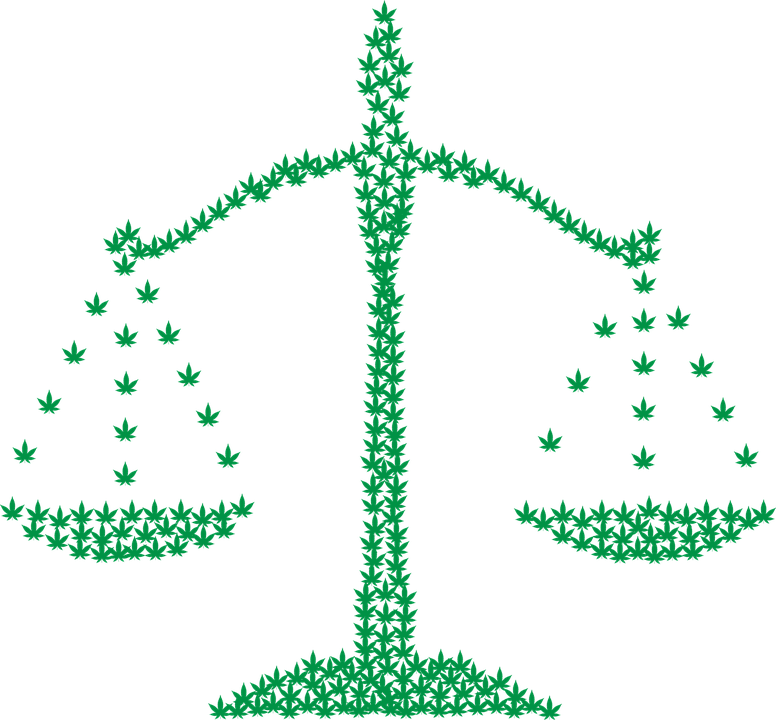 CBD Legality Limbo? Upcoming Court Decision to Provide Clarity
February 2, 2018
Need a Cash Alternative? Here are 7 Payment Methods for Weed Merchants
March 1, 2018
On Thursday, Feb. 15, the Ninth Circuit Court of Appeals heard oral arguments in San Francisco re: Hemp Industries Association vs. DEA.
The hearing was the latest development in a years-long legal debate over whether industrial hemp – which has zero TCH and is the key ingredient in CBD oil – should be a Schedule I substance.
The matter is being closely watched by members of the hemp industry nationwide, as the coming decision will have dramatic ramifications on the ability to sell, market, and transport CBD products. It will also have an impact on sick people who live in states that allow CBD but not THC products.