High Risk Processing Attorney
This is a core part of our practice.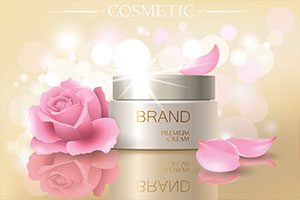 The card brands consider certain types of business activities to be "high brand risk" merchant categories. This typically occurs in industries known to rely on deceptive advertising and unfair business practices.
Nutraceutical and skincare merchants are a prime example. They are known for:
Making unsubstantiated marketing claims like "effortless weight loss" and "age-reversing"
Employing free-to-pay conversions and continuity billing models without clear and conspicuous disclosures to the consumer
Generating high chargeback and return rates
Companies with a high risk of delayed liability such as cruise lines and small airlines
Acquirers and ISOs that board high-risk merchants engaged in fraud face potential liability from federal regulatory authorities like the Consumer Financial Protection Board and the Federal Trade Commission.
High-risk merchants in the nutraceutical and skincare verticals often find it near impossible to establish and maintain quality payment processing relationships.
In order to qualify for a merchant account, you must satisfy underwriting criteria – including fully disclosing your services, charges, and the complete terms and conditions of a promotion to consumers.
For example, merchants that rely on a "trial offer" model must employ an order process that clearly and conspicuously discloses: the length of the trial period; the fact that the cardholder will be charged unless they cancel the order within the prescribed period of time; the requirements of the cancellation policy; and the date the charges will commence.
This means that you must engage counsel to vet your advertising claims and billing disclosures for compliance. As high risk processing attorneys, we help high-risk merchants and the ISOs that support them navigate these issues.
Contact Us Today