Payment Processing Attorney
Protecting you for good.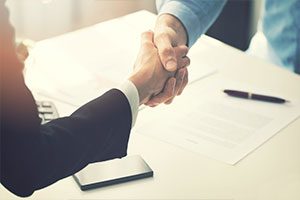 We routinely review, draft, and negotiate payment contracts for our clients. Every single kind.
Tripartite merchant processing agreements
ISO agreements
Pay-Fac agreements
Sub-merchant agreements
Payment company terms and conditions
Independent contract sales agent agreements
Purchase and assignment agreements for residual streams and merchant reserves and companies.
As payment processing attorneys, we stay ahead of the game by being quick and current with Card Brand Rules. We pay special attention to the rules regarding merchant agreement requirements. and payment facilitator and service provider responsibilities. In addition, we have assisted our clients to navigate the complex web of regulations and licensing requirements for money transmitters and other money service businesses at both the state and federal level.
Our work includes the review and negotiation of merchant agreement terms and conditions and discount rates on behalf of our merchant clients.
For high-risk merchants, we find processing solutions. We also prepare opinion letters for ISOs regarding the legality of high-risk merchant activities – including online pharmacy, tobacco, and MMJ merchants.
We have also assisted ISOs and banks with BIN transfers, deconversions, and related merchant portfolio transfer issues.