Do You Need a Worry-Free Processing Solution?
Have you lost your merchant processing?
Are you on MATCH?
Have you been told that your business is ineligible to process with a "normal" merchant account?
Have agents told you to use multiple MIDS, operate through signers or use surrogate corporations to process transactions?
Do agents want you to process your transactions without knowing the names of your processor or your bank?
Do you use agents that will not reveal their own names on their websites?
Have your reserves been held by your processor, leaving you unsure that you will ever receive them?
Let us Help You
We have a proprietary solution for merchants facing these challenges.
Many businesses take unnecessary risks with their processing.  That's a mistake that can be extremely costly.
Don't rely on processing partners that set you up with unreliable processing.
Don't put yourself at risk by using processing systems that leave you vulnerable.
Don't risk having your money seized. Don't expose your business to FTC litigation. Don't let yourself be thrown in jail.
What We Do
We help high-risk merchants, including those who find themselves on the MATCH list.
We can help you:
Find the processing solution that's just right for your situation
Process payments smoothly and safely without deceiving banks, higher-level processors or card brands
Protect yourself against serious allegations like transaction laundering
Who We Help
We help merchants working in the following industries:
Adult-Oriented Services and Entertainment
Airlines
Ammunition
Alcohol or Food Delivery
Casinos
CBD
Continuity Subscriptions
Dispensaries
eBooks
Electronics
Firearms, including Federal Firearms License (FFL) dealers
Gambling & Gaming
Information & Digital Products
Kava
Kratom
Mail or telephone order sales
Nootropics
Nutraceuticals
SEO Services
Social Networking Sites
Sports Forecasting or Odds-Making/Betting
Telemarketing services
Vape/Hookah/Tobacco/E-Cigs
VoIP Services
Wine Clubs
and more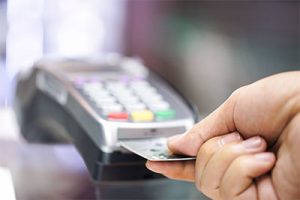 Why Trust Us?
We have gotten numerous merchants removed from the MATCH list.
More importantly, we have helped dozens of high-risk merchants obtain safe and long-term processing.
We have created sustainable and cost-effective processing for merchants who have difficulty obtaining processing for a wide range of reasons,– high chargebacks to "reputational risk."
Expertise
Theo Monroe, the principal of TFM Consulting, is a payments attorney who has represented all types of payment companies, banks, and merchants in contracts, lawsuits and regulatory matters.
Theo Monroe is a frequent lecturer at industry events and has the respect of the banks with which he does business.
For the past 18 years, he as focused on high-risk payments and related issues.
Theo has represented numerous merchants in FTC investigations and lawsuits.
He has guided hundreds of merchants through the morass of the payments system.
Theo has used his extensive experience to create a proprietary system designed to help high-risk merchants obtain safe and cost-effective processing.
Interested in processing solutions that manage your risk and protect your bottom line?
Call us today to learn more
TFM Consulting is your trusted legal partner for obtaining reliable and secure processing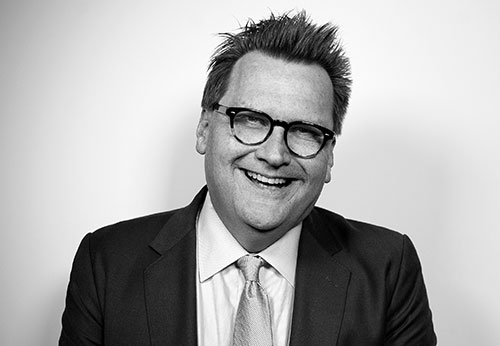 Your Next Step
Reach out now for a free consultation. Simply call 213-233-2272  or fill out the contact form above.