How to Fight a BRAM Violation
Clear the air.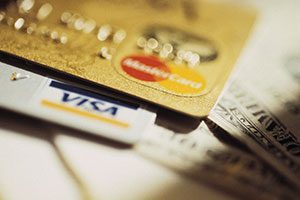 The BRAM Program is an initiative launched by MasterCard in 2005 to protect the Brand and its customers from illegal and brand-damaging transactions, which may pose significant fraud, regulatory, or legal risk, or may cause reputational damage. VISA has a similar program called the VISA Global Brand Protection Program.
Examples of conduct that violates BRAM include:
Illegal sale of prescription drugs and/or tobacco products
Illegal internet gambling/miscoded gambling
Child exploitation
Offensive adult pornography
Sale of counterfeit merchandise
Sale of goods or services in violation of intellectual property rights
Sale of certain drugs or chemicals (synthetic drugs, salvia divinorum, etc.)
Transaction laundering, shell corps, and load balancing
We have successfully mitigated MasterCard and VISA fines for BRAM GBPP violations on behalf of our clients.
Contact Us Today